full service advertising agency
Address
114 Cottage Street Suite 206
Oriskany Falls NY 13425
what's the story
About us​
We do a lot of things, but mostly we make your company look great. As a full service advertising agency, our goal is to make your brand consistent across every customer touchpoint. So whether you're a startup that just needs an awesome logo, or a corporation in need a full campaign, our staff of experts can help. Browse our services below or get in touch to learn how we can help tell your story.
full service solutions
Services
Whatever the marketing projects, odds are we have a solution to fit. Explore our multiple advertising service lines backed by a pro crew of marketing experts.
Our group of code wizards and content creators will give your brand a digital makeover.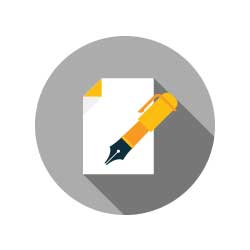 Illustrate your vision in new creative and compelling ways our graphic design services.
Tell your brand story in high definition with cutting-edge video production services.
Shout your message from the rooftops with radio production, voiceovers and audio editing.